Our Preferred Lenders
We choose to refer our customers to the best lenders in the area.  Lenders who will listen to your needs and educate you on the best available financing options for your lifestyle.
Securing financing is an important part of the new home buying process. Oceanside Building has created a Preferred Lender Program for our new home purchasers. With years of experience as builders, we've had the pleasure of working with many lenders in the area. We recommend some of the best lenders, ones who will listen to your needs and educate you on the most suitable financing options available for your lifestyle. If a new home purchaser chooses one of our Preferred Lenders to finance an Oceanside Building, LLC home, a credit ("Credit") towards a Purchaser's closing costs will be provided and paid at closing.* For current information or to get pre-qualified speak with one of Oceanside Buildings preferred lenders below.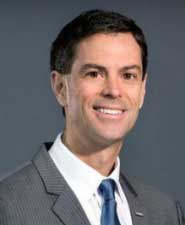 Skip Templeton
NewTowne Mortgage, TowneBank
600 22nd Street, Suite 301
Virginia Beach, VA 23451
Phone: 757-287-1902
Fax: 757-437-9514
Email: Skip.Templeton@newtownemortgage.com
NMLS#: 321942, Licensed in VA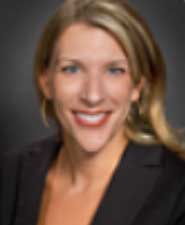 Ashlynn Sawyer
Atlantic Bay Mortgage Group
600 Lynnhaven Parkway Suite 100
Virginia Beach, VA 23452
Phone: 757-621-2922
Fax: 757-951-2735
Email: AshlynnSawyer@atlanticbay.com
NMLS#: 41502, Licensed in VA
*The Preferred Lender is not a recommendation, endorsement or requirement to use such lender. The Preferred Lender Program does not guarantee that the Purchaser will qualify for a loan. Purchaser has the option to select any lender of their choice. Credit valid only if Purchaser closes their loan with the Preferred Lender. Oceanside Building, LLC does not guarantee any specific interest rate or terms associated with the loan. The Preferred Lender Program is subject to change at Builder's option. Only one Credit available for each new home purchase.